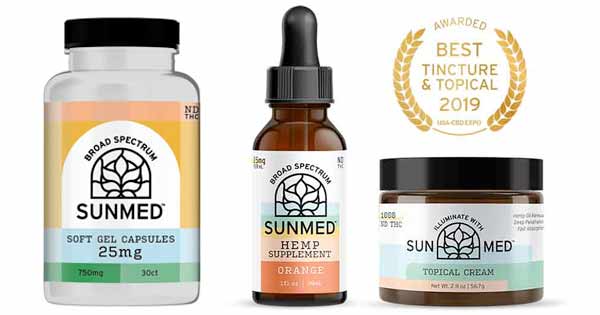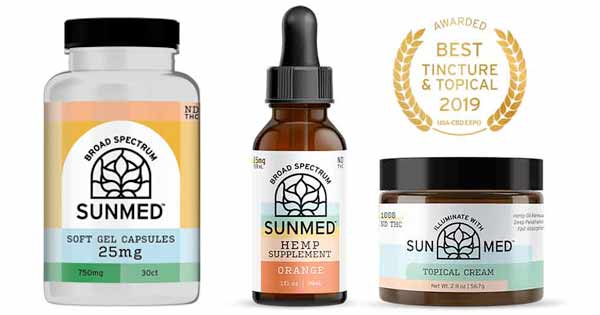 Getting started in the CBD retail business can be a bit daunting with all of the different suppliers out there. Before making a purchase from any company, retailers need to know if they offer lab results, how many different products offerings they have, how effective the products are, and if the price point is worth the purchase.
One of The Largest Networks of Hemp Extract Retailers Worldwide
Your CBD Store has all of the answers retailers are looking for in order to get started selling product. Being one of the largest brick-and-mortar CBD companies in the world, with over 550 storefronts across the U.S., five stores in the UK, and quickly making their way into other global markets, retailers can purchase some of the highest quality items while also educating consumers through Your CBD Store products.
The company's franchise model is the easiest entry into the hemp-derived cannabis industry. They have a proven track record of success with an established network of owners and marketing professionals who support retailers' growth along the way. By offering a collection of award-winning products, your customers can feel confident in making an informed decision on the best cannabinoid formulation for them. Backed by SunMedTM's extensive research, third-party laboratory reports, and customer-driven product development, Your CBD Store continues to offer the most sophisticated hemp-derived products on the market.
Certified USDA Organic
Your CBD Store offers a wide variety of CBD products, including tinctures, water solubles, edibles, honey sticks, hemp flowers, capsules, topicals, vapes, bath products, and pet tinctures and snacks. Out of 100 different SKUs, about 25 products are now USDA certified with official stamps on the packaging of each item. From farming to extraction, manufacturing to fulfillment, the USDA Organic seal on every bottle certifies organic practices at every step. To top it off, their proprietary TerpX essential oil blend organically reproduces their original terpene profile for the same thorough entourage effect.
Your CBD Store recently rolled out new sample packs that are great for boutiques and small retailers. Each sample container has one milligram of product inside, so when customers come into the store, retailers can give them samples to try and help encourage a sale. Each sample container also has a QR code so customers can look up the lab results on their website.
To start selling Your CBD Store's products, visit their website at www.cbdrx4u.com/franchise-info