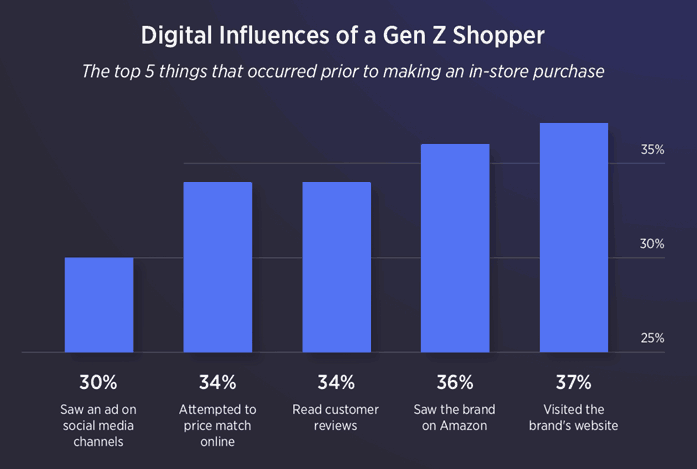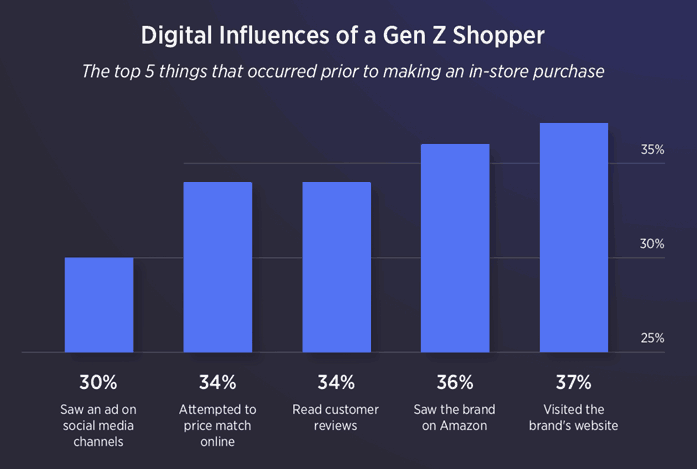 BigCommerce
conducted a study of over 3,000 consumers to find out how shoppers are buying in 2018. While 87 percent of all consumer spending still happens offline, the shopping journey as a whole is much more digital and multichannel.Before Making an In-Store Purchase:
39% of digital consumers visited a brand's website
36% read customer reviews
33% attempted to price match the product online
32% found the brand on Amazon
On average, survey respondents still spend 69% of their discretionary income each month in-store.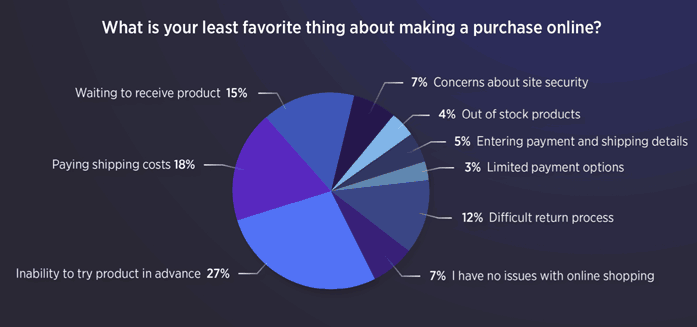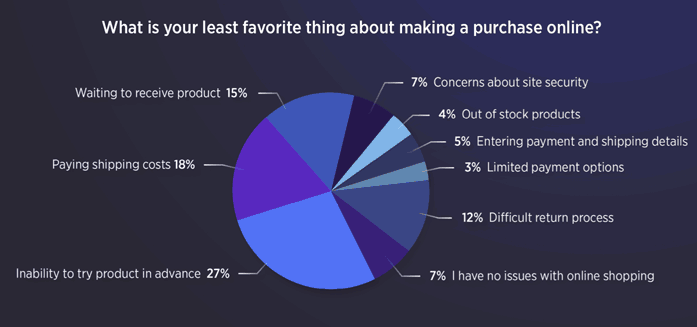 In-Store Purchasing Factors:
The ability to touch and try on items is 3x more influential than other options in a consumer's decision to make a purchase in a physical store
When consumers go into the store to return an item that was originally purchased online, 67% browse or shop in that store afterward.
Overall, the study highlights the increasing importance of physical stores having a digital presence. Websites, social channels, reviews, product descriptions, content — all tools that provide value to the consumer and help inform their decision to buy from your store before making the visit.