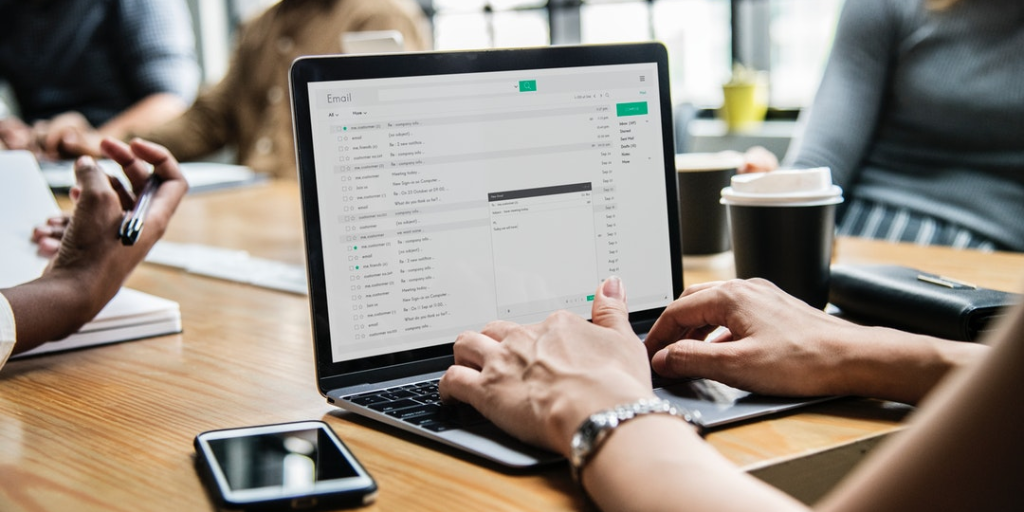 By Jen Ribble
The year-end holidays are an exciting—and stressful—time for email marketers. With the holidays truly upon us, it's finally time to start sending all of those campaigns you've been perfecting over the last several weeks and months. But that doesn't mean your work is done. Every email campaign requires careful analysis, to see how subscribers are engaging and what tweaks might be needed for the next campaign. Additionally, you'll need to develop a high-level understanding of how your email program performs overall during the holiday season.
Sometimes the best way forward is by looking to the past. To help email marketers understand what the 2018 holiday season may hold, Return Path studied email performance during the 2017 holidays. Following are some insights that can help you understand where email marketers succeeded—and failed—during last year's holiday season.
Surprise! 2017 holiday email volume was much higher than the overall average for the year.
Everyone knows that brands send more email during the holidays—and 2017 was no exception, as email volume during the holiday season dramatically exceeded the year's average. Email volume began to increase in mid-November, leading into the post-Thanksgiving sales. The season's first spike in email volume occurred on Thanksgiving Day, at 78 percent above the annual average. Holiday send volume reached its peak on November 29, at 122 percent above the 2017 average.
Knowing that consumers' inboxes are overflowing with holiday cheer, marketers need to do everything they can to make their messages stand out from the crowd. This means creating a subject line that will catch subscribers' attention and content that will drive them to action. To create an engaging, personalized experience for your subscribers, you should be segmenting your list based on past behavior and preferences, and then crafting subject lines and content targeted to entice each individual group.
Subscribers were more engaged with email during the 2017 holidays—for better and for worse.
In response to the increased email volume, subscribers were very active in the inbox during the 2017 holiday season. Read rate during the holiday period averaged 24 percent, compared to the 2017average read rate of 21.5 percent. However, as is often the case, the uptick in holiday email volume was accompanied by a sharp increase in spam complaints. Overall, complaints trended upward throughout the 2017 holiday season, reaching a high of nearly 0.9 percent toward the end of December (compared to a 2017 average of just 0.17 percent).
Spam complaints can damage your deliverability—which could be disastrous during the critical holiday season. In order to limit spam complaints, concentrate your email marketing efforts on engaged subscribers who have shown an interest in your brand. Resist the temptation to send email to inactive subscribers and old lists—or worse yet, rented or purchased lists. Quality is more important than quantity.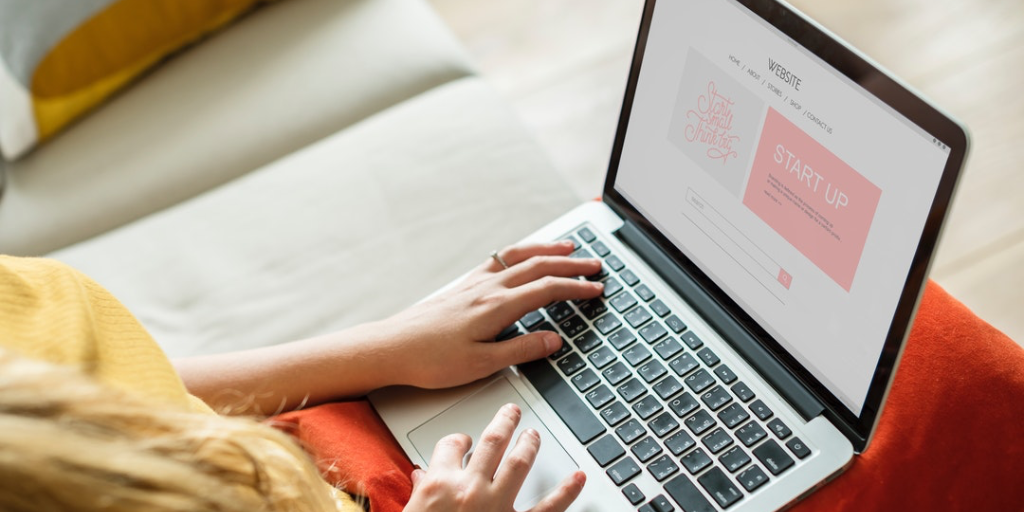 Retailers saw good engagement on Black Friday and Cyber Monday, while nonprofits were thankful for strong performance on Giving Tuesday.
While the fourth quarter of the year is important for all marketers, Black Friday and Cyber Monday are the most critical days for retailers. Most retail industries saw strong engagement from subscribers on these two days, with read rates at or above the overall 2017 average of 21.5 percent.
Nonprofits count on the generosity of consumers during their own unique holiday, Giving Tuesday. In 2017, nonprofit marketers saw an inbox placement rate that was four percentage points higher than their average—80 percent, versus 76 percent for the year.
Consumers were on the move during the holiday season.
Subscribers read more than half of their email (52 percent) on mobile devices during the 2017 holiday season. In addition, it has been reported that 40 percent of all Black Friday online transactions took place on smartphones, up 11 percent from Black Friday 2016.
Consumers have moved beyond just reading email on their phones and tablets—they're now completing a significant percentage of purchase transactions on these devices. If you aren't already designing your email campaigns with the mobile experience in mind, now is the time to make the switch to move to mobile-first or responsive design.
It's never too late to make adjustments to your holiday campaigns—especially aspects like list hygiene and segmentation. Last year's trends can provide valuable insight for your 2018 holiday email strategy, so use this knowledge to give your email program the best chance for success this holiday season.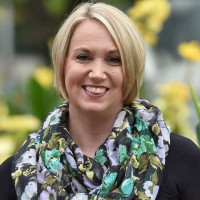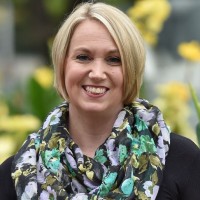 By Jen Ribble
With more than 15 years of marketing and PR experience, Jen Ribble is passionate about the art of storytelling and the science of creating high quality, data-driven content. In her current role as Director of Public Relations for Return Path, the world's leading expert in email deliverability, Jen is responsible for elevating the company's reputation in the marketplace, crafting engaging thought leadership content, enhancing customer relationships, and driving inbound leads. In her spare time, Jen is an aspiring chef and food lover, a movie fan, and a travel junkie.