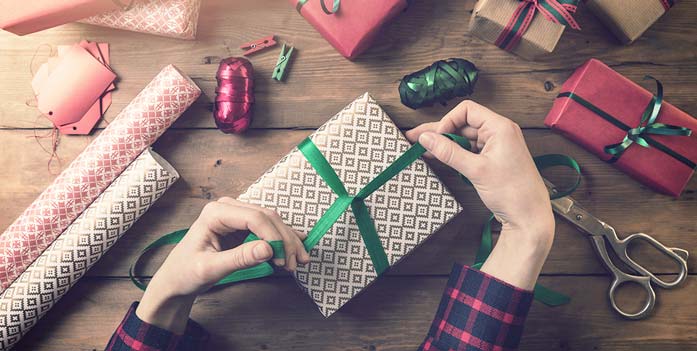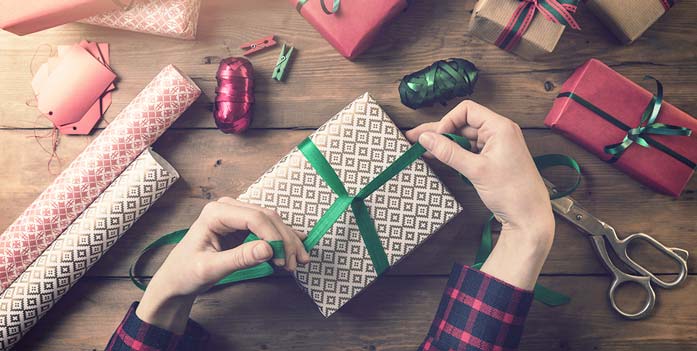 Gift sales are like no other retail category: they include just about every kind of product, from apparel and accessories, home, gift, decor, souvenirs, and more. Plus, every retailer is a gift retailer. Even if you are not a park gift shop or a tourist town boutique, it's guaranteed that you have sold a gift at one time or another – especially during the holiday season. But, as Forbes reports, "The gift market represents an enormous opportunity for retailers not just at holiday time, but throughout the rest of the year. What makes the gift market so powerful is that it is a unique marketing opportunity to touch two target consumers at once — the gift buyer who makes the purchase and the gift recipient who receives the gift."
Overall, the U.S. gift, novelty, and souvenir store industry comprises about 23,000 retail stores with a combined annual revenue of $16 billion – and that's not counting online. There is boundless opportunity in the gift-giving space for retailers to increase sales, boost profits, and improve customer satisfaction.
Focus on the Pull – Not the Push
The first step in increasing gift sales is to reevaluate your overall marketing strategy. Until very recently, the conventional sales tactic for retailers was to push particular products onto customers when they walk in the front doors. Today's retail environment is much more complex. Instead, retailers need to focus on pulling the right customers into their stores and get them ready to buy.
Focusing on the pull means building brand awareness through online marketing, such as your website's SEO and content strategy, as well as your social presence, and reputation management through review sites. Constantly publish content informing shoppers of new products, gift ideas, and events. Increasing awareness keeps your brand at top of mind, and encourages shoppers to be pulled into your store already with an idea of your product offering.
Put a Bow On It
Literally. Add value to your services by incorporating touches or experiences that shoppers can't get at other local stores, such as gift wrapping. Other ideas include consultations or personal shopping services. Craft and DIY classes are another opportunity for retailers to boost revenue by hosting a class that personalizes a gift product, such as painting wine glasses or picture frames. Hosting an event at a specific time also help pull in procrastinating or window-shopping customers who have not yet purchased from your store.
The Power of Gift Cards
The gift that keeps on giving – for the recipient and for the retailer. Gift cards are a win-win scenario for retailers. They satisfy even the most indecisive shoppers, take up a very small footprint in your store, bring in new customers, and increase sales. It's very likely that the gift receiver could be a new customer. But it's also likely that they will spend more than the original value of the card. In fact, 65% of gift card holders spend an extra 38% beyond the value of the card.
Guide the Customer Journey
Your store's curb appeal and window display are like a glimpse into your store's soul. Just like your online appearance is crucial for pulling customers into your store, your storefront should be welcoming, encouraging, and informative. Guide customers into your store with refreshed window displays showcasing new inventory.
Once inside, in-store signage should be functional and help customers easily find what they are looking for. However, the best retail signage is also inspirational, encouraging shoppers to buy things they didn't know they needed. Take care to update promotional signage about sales, new products, events, and gift suggestions.
Cater to Every Occasion
If you want to sell more gift items, you need to market your store as a gift-buying destination. Of course, every retailer advertises around the Christmas season, and maybe Mother's Day. There are so many other holidays and gift-giving opportunities throughout the year. Don't forget Father's Day, graduations, teacher gifts, anniversary presents, birthdays, and engagements.