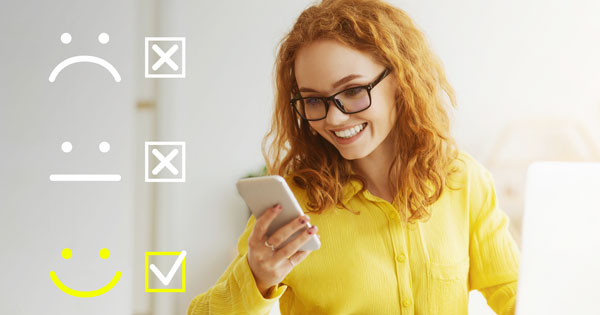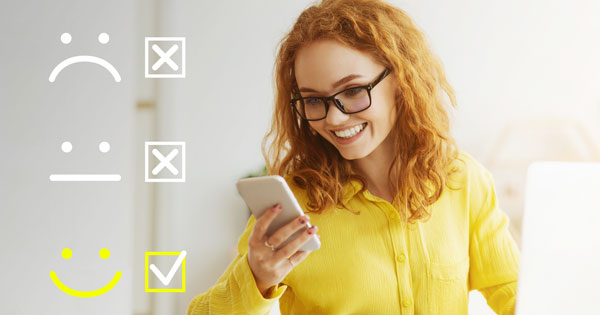 by Courtney Parker
A customer's journey to a purchase decision is different today than even six months ago, especially when considering a high-ticket item. In some cases, online research has become more important, which opens the door for local retailers who can create a comprehensive presence across multiple digital touchpoints to reach consumers wherever they are.
According to a study by Episerver, more than 92 percent of consumers research online before making a purchase. Large brands and manufacturers that sell high consideration products need to efficiently bring their message to life at the local level, so when customers go online to look for items that require time and research before making a purchase decision, the local retailer is at the forefront of the search. With the right online presence, the brand can help bring a product to life locally to answer that customer's needs.
For example, a Grasshopper® mower requires pre-purchase research to recognize the best value. Local retailers who carry Grasshopper products and utilized PowerChord's SaaS platform averaged a 121 percent increase in website inquiry submissions year-over-year. The dealers who participated in the program had 500 percent more online sales leads than those who did not take advantage of the custom websites.
Updating
Local retailers are doing many things right when it comes to their online experiences, but providing current and relevant information on behalf of the brands they represent is an area that often falls short. This ranges from seasonal promotions to updated pricing or the latest and greatest competitive advantages.
Acquisition
Retailers can stand out by ensuring they are easily found when their products and /or services are searched online. Paid search advertising is one element that is critical to retailer success. The majority of consumers start the buying process by conducting a search in an online search engine such as Google, therefore local businesses must run local paid search ads to capitalize on these highly qualified hand raises. Consumers are actively looking to buy, so running local paid search ads places a business name, address and phone number directly in front of those customers already expressing an interest in a product.
Maintaining Contact
There is not a defined blueprint for success when it comes to brand-to-local online customer experiences and advertising, but there are key best practices which include: a well-defined and frictionless customer journey, advertising across a multitude of channels to meet customers in their moment of intent, and the quick ability to provide the desired information online. Estimates say a brand must reach a customer seven times before achieving a purchase decision.
This may sound like a lot of contact, but it does not have to be overwhelming or cumbersome to enact. A local business owner or advertiser must be agile and think through the required customer journey touchpoints, from awareness to research to retail purchase consideration, to be successful. Local digital marketing solutions include everything from paid search advertising, local dealer retargeting, local rich media display, local social lead ads, etc. as part of scalable programs that allow retailers to bring brands to life in local ads.
Prioritizing Budget Initiatives
Local businesses should consider adopting an advertising investment philosophy playing by the rule of 70-20-10. That means 70 percent of the budget goes to "tried and true" initiatives, the key marketing activities that have proven to work well for driving new business to a retail store. 20 percent of the budget allocates to "safe bet" activities, such as those that have a high probability of success. Then, the remaining 10 percent is dedicated as an experimental budget to try new opportunities and see what sticks. This approach allows a retailer to be flexible and keep business moving forward in today's ever-evolving digital world.
Retailers have to do more to stand out today in the competitive online landscape. Brands can help drive a message from awareness to purchase, especially with larger ticket items by working with local retailers and dealers to ensure comprehensive, cohesive messaging. The local business cannot be afraid of technology tool adoption and scalable advertising endeavors to connect with customers in today's complex online ecosystem. PowerChord can assist by providing turn-key digital marketing and technology solutions that help drive high-consideration purchases through the full consumer journey, using functional data solutions.
Courtney Parker is a Lead Senior Account Manager at PowerChord. During her six-year career with the company she's worked in a variety of specialties including leading the email marketing program and providing digital strategy guidance. She works closely with her clients to provide a dynamic local digital strategy across multi channel platforms to meet their business needs and goals.