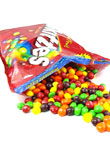 Evolving with the times has helped numerous companies maximize their ability to offer traditional as well as novelty items to retailers. For Royal Wholesale Candy, headquartered in Mt. Laurel, NJ, the Internet really did change how the company conducted business. Launched in the late 1980's as a family owned business with a handful of locations spanning the East Coast, Royal Wholesale Candy is now one of the nation's leading online distributors of bulk candy.
Transitioning online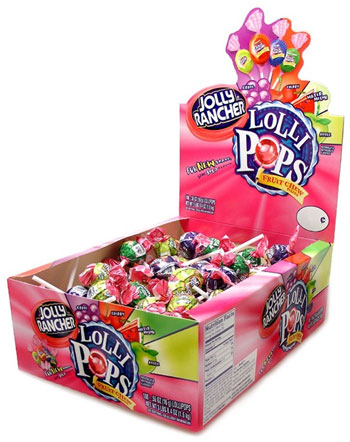 The firm eventually grew its business into 22 unique locations, and sensing a need for wholesale candy distributors in the Philadelphia area, the business model was restructured to serve independent candy retailers in the tri state region. Everything changed in 2009, as market trends began to indicate that more consumers were comfortable with purchasing products online. This shift was the sign that Royal's Vice President, Mike Dougherty, needed to steer the business in a new direction, deciding to put all the company's energy and resources behind the website. "At that point our focus became primarily online, and now it's full-blown," notes Dougherty. "It's really been nice to see the transition and growth, and it's a very exciting time."
With a user friendly and fully refreshed interface, customers are now able to browse the constantly updated product catalog, satisfy all of their bulk and wholesale candy needs with ease, and receive knowledgeable onsite customer support.  Royal Wholesale has a team of candy connoisseurs ready to help with any questions, 24 hours a day, seven days a week. The company has also implemented a Live Chat feature that immediately connects buyers to a live team member. To help with less tech-savvy customers, Royal Wholesale Candy still answers the phone any time of day. "A lot of customers love to talk and we love to talk to them," Dougherty says. "We found it very, very important that when the phone rings, you answer it. We don't want your first order, we want your continual business and a lifelong customer."
Keeping up with trends
The company's success comes with the help of a staff of 25, including sales, buyers, marketing, warehouse staff and delivery drivers. Buyer Jenny Otto has been a member of the team for over 20 years. "She really follows the market well," Dougherty explains. "She's in contact with all the brokers and the companies, and really does a great job keeping up with what's trending." Otto embraces the challenge of finding unique collections of items and a wide variety of products. She started with the company in one of the original retail stores, gaining first-hand knowledge of how the whole process and industry works. "Working in a candy store for 10 years helped me build a perspective for buying for retail stores.  I know what they need, and can assess what new items will sell the best."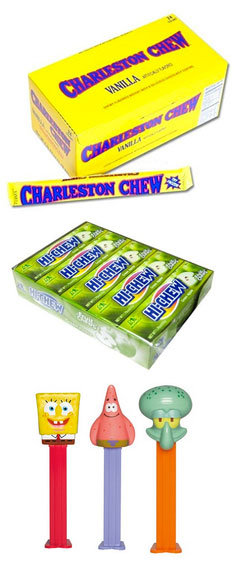 Otto and Dougherty scour various trade shows such as the Fancy Food Show and the Sweets and Snacks Expo, looking for unique and high quality products. Once they find a new product, the staff at Royal works together as a team to decide which products to offer, and how they are going to market them. "We evaluate the products, make sure we sample them, and send them home to the real experts, our staff's children," Dougherty explains. Having the right mix of products isn't the only thing that goes into customer relationships. Royal helps stores sell candy from the fixtures up. "From our know-how, we share with customers effective ways to run a retail or candy store," Dougherty says. "It's just not going in and showing them a product at a certain price. We kind of have a feel of what a store needs, all based on prior experiences."
Royal Wholesale helps stores with everything from product selection to aisle set-ups, with a climate controlled 25,000 square foot facility, multiple delivery methods, and the ability to ship anywhere in the continental U.S. overnight. "We have special foil packaging and ice packs to prevent melting, and keep a tight shipping schedule to ensure customer satisfaction and freshness," Dougherty points out. It's that kind of attention to detail on a grand scale that makes Royal Wholesale Candy so successful with candy stores across the country.
Royal Wholesale Candy Company
717 Fellowship Road Unit C
Mount Laurel, New Jersey 08054
Tel.: (888) 261-8277
Website: royalwholesalecandy.com