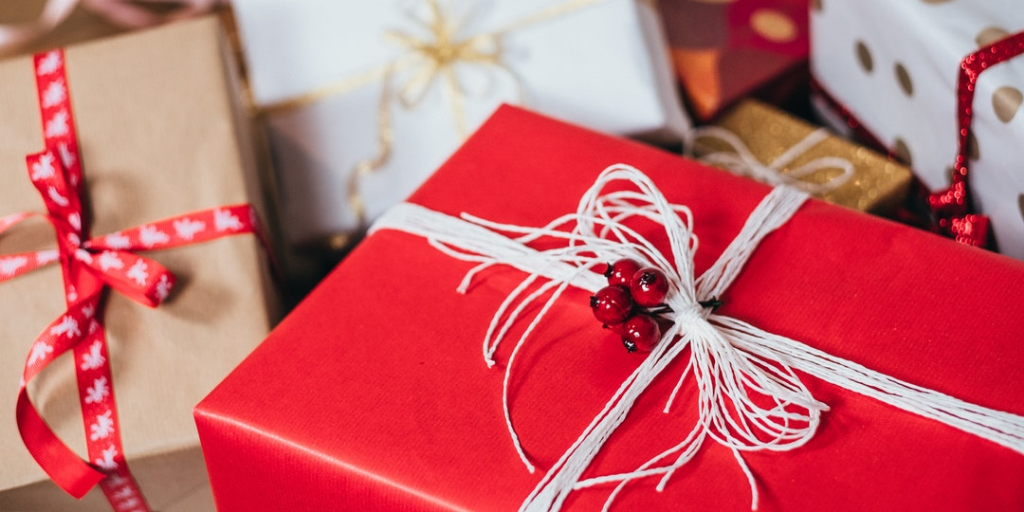 Declan Kennedy, CEO at StitcherAds
For retailers, the holiday season is one of the most critical times of the year. A recent study by Deloitte shows that this year's holiday sales could grow by 5.6% to more than $1.1 trillion.
While the holiday season is an opportune time for retailers to drive revenue, many find it a struggle to do so as consumers are presented with endless shopping options. To outperform the competition, your holiday campaigns must stand out. They need to communicate value and look visually appealing to shoppers.
If your holiday marketing strategy is not working, there's still time to pivot and create Facebook and Instagram campaigns that position your brand for holiday success.
Here are five easy-to-execute strategies to drive holiday sales on Facebook and Instagram.
Support Your Customers' New Year's Resolutions
A whopping 80% of New Year's resolutions fail by the second week of February, according to U.S. News. Through your advertising strategy, you can show people how your brand can help them achieve their goals.
Consider creating product sets of resolution-related items: wellness products for people who want to focus on self-care; kitchenware for those who want to eat healthier; books for people who are pushing themselves to learn a new skill, etc.
This could work well to acquire new customers or close the deal with current ones who are considering making a purchase.
Facebook's broad audience targeting can be useful if you're trying to prospect new customers. This allows you to reach people who have expressed interest in products similar to yours, even if they've never visited your site.
Another area of opportunity is making sure that your Facebook pixel can capture these events: Add to Cart, Add to Wishlist, Search and View Content. This will allow you to retarget customers who visited your website but didn't complete a purchase. Keep in mind that View Category is not a standard pixel event, but if you choose to set it up it will allow you to retarget customers who viewed categories of products. If you don't yet have a Facebook pixel installed on your site, login to your Facebook Business account and search for 'pixel' in the help menu.
Attract Users to Your Brick-and-Mortar Stores
While e-commerce sales continue to grow each holiday season, traditional retail is not dead. Overall, 90% of U.S. retail purchases still occur in physical stores. For this reason, be sure to use your dynamic advertising strategy to drive customers in-store.
Facebook carousel ads featuring a map card will allow your customers to see products they want along with a slide that shows a map, store distance, hours and contact information. Make sure to use a "store token" in the post copy that shows the user the exact name of the nearest store.
By incorporating this tactic into your holiday advertising strategy, you're providing customers with all the information they need to make an informed decision on their purchase.
Re-engage Cart Abandoners
In 2017, the average cart abandonment rate was 78.65%. If you notice that many of your shoppers are adding items to their cart but not buying, try sharing low-stock alerts. This could be a good reminder to let your shopper know that stock is running low and time is running out to complete the purchase.
Show Your Holiday Spirit with Overlays
During the holiday season, shoppers are busy looking for specific products on sale in a short amount of time. To meet shoppers' needs, use Facebook's Creative Tools to overlay special prices and free shipping offers on your dynamic ads. If you're looking to unlock more advanced options that meet your brand guidelines, consider working with a Facebook Marketing Partner.
Increase Your Use of Instagram Stories
If you're not already using Instagram Stories ads, the holiday season is the perfect time to test it with consumers. More than 300 million people view Instagram Stories each day, giving you the opportunity to reach a massive audience.
By being mixed within the content that your customer is already viewing, Instagram Stories ads typically seem more organic than other ads.
Additional benefits include the availability of space for your content. Instagram Stories ads run vertically on the entire screen – giving you full use of the mobile phone's real estate.
To entice your customers via Instagram Stories ad consider the following: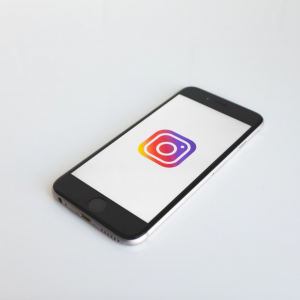 Don't overproduce your content.

For Instagram Stories you'll want your ads to look and feel authentic. This doesn't mean you need to give up on quality photos, but keep in mind that your customer doesn't want to be bombarded with an ad.

Keep it simple.

Instagram Stories ads last just 10 seconds. Don't waste that time by prompting your audience to read a wall of text. Give viewers just enough to motivate them to swipe up for more information.

Think about your target demographic.

If you're targeting millennials or Gen Z shoppers, use graphics and emojis on your content for a more organic feel.
It's not too late to create winning holiday ads
The holiday season is a competitive period for retailers. To win over customers, your ad creative must be top notch. If you don't have the resources to create dedicated holiday creative for your Facebook & Instagram ads, implement these tactics. They are easy to execute, visually pleasing, and proven to drive performance.
Declan Kennedy is the CEO and co-founder of StitcherAds, a Facebook Marketing Partner. Through Declan's experience in paid social and digital innovation, StitcherAds has become recognized as a top performance marketing platform for Facebook & Instagram. StitcherAds empowers top brands such as Finish Line and Reiss to increase the revenue impact of their ad spend using data-fueled automation.