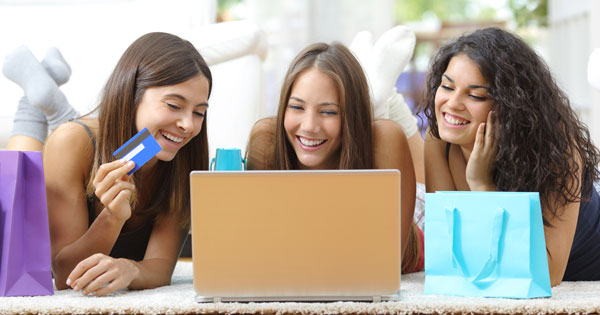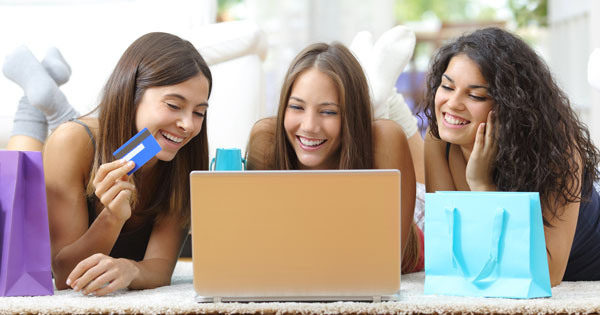 by Garin Hobbs
The end-of-year shopping season is always an important time for brands, but this year, the season has assumed a particularly critical role in testing the resilience of retailers. More than two-thirds (67%) of shoppers plan to complete most or all of their holiday shopping online and only 3 percent say they will do all of their shopping in stores, according to a recent Iterable study.
This means that retailers must master their ecommerce presence to thrive. Adding to this complexity, 58 percent of shoppers also plan to spend less money during the holiday season than past years. To earn crucial market share, retailers need to revamp their marketing strategies to resonate with the 2020 consumer.
Adapting to the 2020 Customer Base
The 2020 customer base looks a lot different than in years past. As retailers will not be able to rely on the historic boost from brick-and-mortar Black Friday doorbusters, understanding what has changed is critical to success.
Long-term unemployment continues to rise, and states that have been struggling with high COVID-19 cases and delayed reopening plans are facing tighter consumer budgets. As a result, consumers have less discretionary income to spend this holiday than in years past. Sixty percent of Americans recently said that the pandemic has negatively impacted their attitude on buying gifts this year. Given the many struggles consumers face, retailers have their work cut out for them this holiday season.
Setting the tone
Landing the right promotional tone is a critical component of marketing, especially when customer sensitivities are heightened, such as during a pandemic. Tone powers emotional connection, and 83 percent of consumers are more likely to purchase from a brand where they feel a personal connection.
As brands embark on this holiday season, building a connection with different generations of shoppers will be the X-factor to holiday sales in this crowded ecommerce space. Here are a few key tenets to develop your tone for each generation, which were identified in our recent holiday shopping trends survey:
Gen Z
A simple product description will not cut it for Gen Z. To convert this generation of buyers, retailers need to lead with empathy, communicate discounts, and spotlight new product launches. Marketing messages need to show that your brand understands what Gen Z is going through in their lives. Ask yourself, "what challenges are Gen Z facing?" to help frame your positioning.
Keep in mind that Gen Z has the lowest spending power of the generational breakdown, but clocks the most online transactions. When deciding where to shop, Gen Z prioritizes low prices. Since they frequently document their daily lives on social media, the pressure to have unique and new clothes fuels unconventional shopping habits, like brand-hopping (the antithesis of brand loyalty), rental, and resale.
Millennials and Gen X
Millennials and Gen X both display a preference for promotional tones that are cutting edge and exciting. To achieve this messaging, highlight the innovative products you offer that elicit feelings of adventure and enthusiasm. Take a page out of Apple's playbook each time it releases a new iPhone — put product features forward and build buzz around the potential fun and enjoyment they can bring to these two generations of shoppers.
Craft marketing campaigns that focus on experience, not the product. Brands like Patagonia and REI do this well. Thanks to Patagonia's inspirational marketing, consumers attribute their outerwear with adventure. At home or on a cliff-face, they feel confident and prepared for whatever the world throws their way. Your investment in making your messaging stand-out will generate high returns with these generations.
Baby Boomers
A case study for why nuance and detail is integral to effective tone delivery: Boomers. Do not get cute or mess around with this customer segment — they are looking for a tone that is straightforward and no frills. They are the spending "heavyweight" spenders of the generational breakdown, so reaching this generation matters.
Make sure your messaging clearly describes the products you are promoting. Focus on product specs, capabilities and pricing to cut through the noise this generation sees in advertising. Think Amazon, HP and Toyota, for reference. These brands communicate utility, cost effectiveness, and transparency.
Modern consumers expect brands to know them personally and understand them as the individuals they are. As their behavior evolves, your communications should too. This expectation of intimacy and individualized messaging is enabled by audience segmentation, and is part of a larger shift towards personalized experiences across the board.
The 2020 holiday season will no doubt be one of the toughest periods to engage shoppers, but by adapting your messaging across generations, you can better speak to what each generation wants to hear from retailers and build an emotional connection that can drive sales in Q4 and beyond.
Garin Hobbs is the Director of Deal Strategy at Iterable.