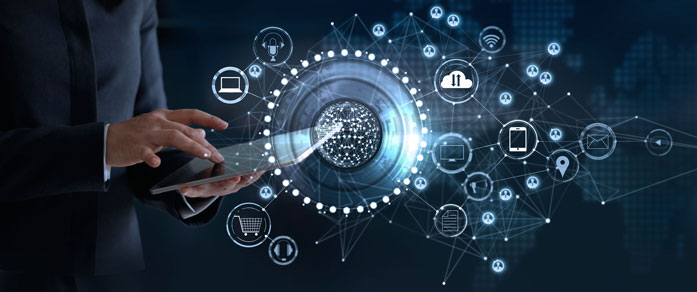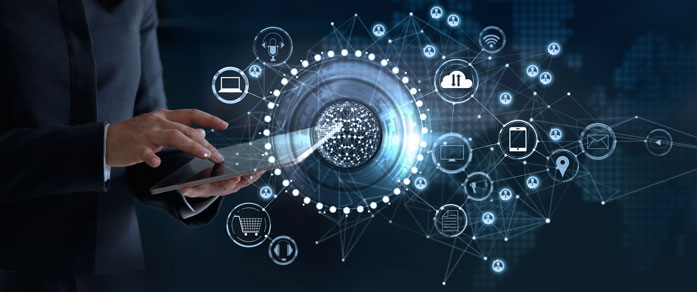 by Haley Bakker
Thirty years ago, the idea that someday you would trade in your newspaper for a handheld device that delivers news in real-time was inconceivable. As technologies like social media emerged and the internet exploded, the antiquated daily print newspaper industry collapsed.
Just like the evolution of the news media industry, the retail industry is experiencing a similar shift towards real-time connectivity. Modern commerce requires connected retail systems that provide on-demand, real-time retail data between brands and retailers. Gone are the days where brands and retailers can expect to stay competitive if they're relying on outdated, inaccurate data, and inefficient, disconnected processes.
And yet, according to a 2017 MarTech survey, only 52 percent of brands use software systems to manage product content internally. That means that in this highly-connected, digital age, a staggering number of brands rely on disconnected spreadsheets and systems to share and receive valuable information that will affect their bottom line as well as that of their retail partners.
In the midst of the retail renaissance, in an age when consumer preference changes in an instant and there is an ever-increasing need to deliver exceptional shopping experiences, brands and retailers must embrace the trend of connectivity for these three reasons:
Better data, better experiences
As the retail industry has evolved to place a premium on the customer shopping experience, brands and retailers must be connected to truly deliver on consumer expectations. Data is the key to understanding what consumers want, when they want it, and to give brands the tools they need to deliver in a way that is personalized. Increasingly brands are turning to indirect data sources to inform the consumer journey, which results in a fragmented, irrelevant customer experience. By shifting to a connected model, brands and retailers will be able to access the same, real-time data in order to align on priorities and deliver brand stories that are targeted and on-message.
Need for speed
Today's consumers are more connected than ever thanks to the proliferation of smartphones and technology. In an age when trends come and go, and consumer attention is increasingly difficult to grasp, the retail industry must use data in order to stay ahead of the curve. By embracing system-to-system connectivity, brands and retailers alike will have access to the data that allows them to respond to consumer demand at the rate the consumer expects it. By relying on outdated, disconnected processes, brands and retailers are not working off the same blueprint to serve the customer, and they run the risk of being left behind.
Accuracy is crucial
If data is inaccurate, the ability to achieve brand retailer connectivity and alignment is nearly impossible. Brands and retailers with a real-time, system-to-system connection will be able to ensure product data is holistically accurate and comprehensive, a feat nearly impossible without technology and system-to-system connectivity. According to a 2018 study by Deloitte Digital, brands that focused 2x higher on data reported a revenue increase of at least 10%. By ditching the manual, outdated systems, not only will busy retailers save valuable time by gaining access to real-time brand data, brands will be empowered to make better decisions due to accurate insights across a holistic marketplace.
Just like the news cycle of the past, those who resist change and maintain the disconnected status quo will be left behind. The retail renaissance has paved the way for many new innovations to evolve the industry, and system-to-system connectivity will be one of the most disruptive changes to the future of retail.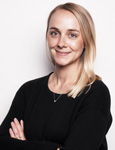 Haley Bakker is the Communications Director for RICS Software, a technology company that builds products that empower brands and retailers through system-to-system connectivity.